Alexander Begay
Age: 27
Case #: 18-0026454
Location of Incident: 242 Wisconsin NE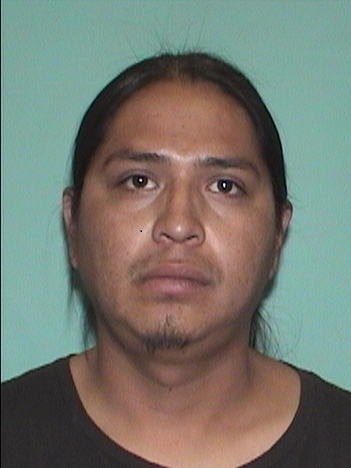 Incident details:
On March 18, 2018, at 1943 hours, officers responded to a stabbing call at 242 Wisconsin NE. The caller provided limited information but stated "his brother had been stabbed". Officers arrived on scene and located a male subject providing CPR to another male at the residence. AFD rescue responded to the scene and provided medical care, however the victim died at the scene from his injuries.
Contact
If you have information about this, or any other case, please contact Crime Stoppers. Crime Stoppers will never ask for your name and you will remain completely anonymous. The phone line is not recorded, nor is it connected to any caller ID device.
Call 911 for an emergency or a crime in progress.
Call (505) 843-STOP (7867)