Building Safety & Permits
This division issues building permits and conducts inspections for new construction, additions and remodeling work.
What We Do
Building Safety promotes the continued development of a safe and prosperous community by utilizing the building codes to protect health and safety; and building positive working relationships with the construction industry.
How We Serve You
If you are planning a new construction, addition or remodeling project, you can apply for building permits at the Building Permit Office, located at 600 2nd NW or online.
Application Contact Information
In-Person Applications office hours: 8 a.m. to 5 p.m., Monday through Friday.
Telephone:

Building Safety Division permits desk: (505) 924-3964
Building Safety Division main line: (505) 924-3320.
Online Applications are available at all hours.
Home Owner's How-to-Guide
Building Permit Application Comments
Inspection Results
Online Building Safety Permits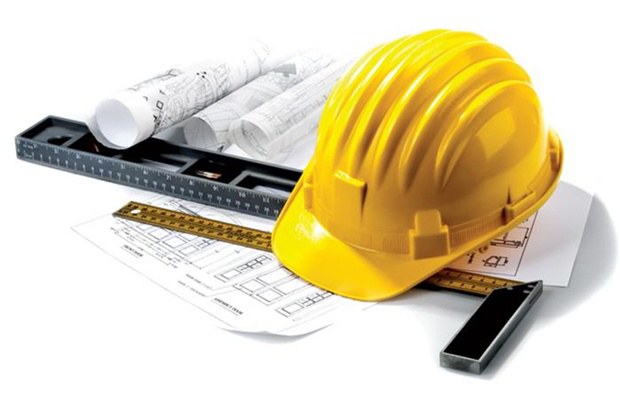 Applying for a building or construction trade permit with the Building Safety Division is fast and easy.
Our system allows you to submit applications, upload plans, review comments, make payments and track your applications through the approval process from your computer with no need to visit our offices.
The online system allows you to apply for things such as new building permits, electrical permits, plumbing and mechanical permits, renovation permits, demolition permits and much more.
Apply for a Building Safety Permit
Basic steps for utilizing the online system for the Building Safety Division:
If you are a first-time user of the system, you will need to obtain a unique ID number by either visiting our offices at 600 2nd NW or by calling (505) 924-3320 for building permits. If you are seeking a mechanical, electrical, or plumbing permit, you may call (505) 924-3320. For the first time using our online system, contractors are required to visit our building in person to provide credentials. All others may call or visit our offices.
Once you have your unique ID number, access the Building Safety Permit System
Register to use the online system (you will be required to supply an email address)
Fill out all fields provided to you in the online system
Upload required documents
Pay applicable fees online
Check the online system to track the progress of your application
ePlan
To speed up the permit application process, the Planning Department has created the ePlan system.
An electronic plan review process, ePlan is available to developers, contractors, architects, homeowners, and anyone else planning to apply for a building permit within Albuquerque.
  FasTrax
FasTrax is Albuquerque's fee-based expedited plan review process available to those seeking a building permit.
Builders can expect an average of a six-day turnaround time using the FasTrax system.
Resources
Unsure of how to proceed from here? See below for valuable resources to make the permit application process go smoothly and without delay.
Below you'll also find valuable information sources to assist in your building process.
Want to get connected to your neighborhood association?