About the Metro Security Division
Information about the City of Albuquerque Metro Security Division.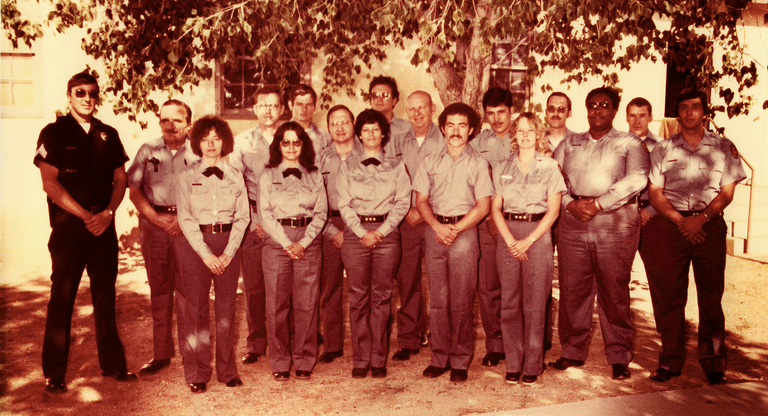 The Metro Security Division (MSD) was originally formed in 1978, and was originally a part of the Albuquerque Police Department (APD). 
Today, MSD consists of over 150 personnel and provides security services throughout the City of Albuquerque. This includes, facilities, transit, parks and recreations, mobile security services including responding to calls for service for Albuquerque Fire Rescue (AFR) and APD.
The MSD is also responsible for access control and CCTV system located throughout the city.