Exhibits
Get close to creatures from around the world at the ABQ BioPark Zoo.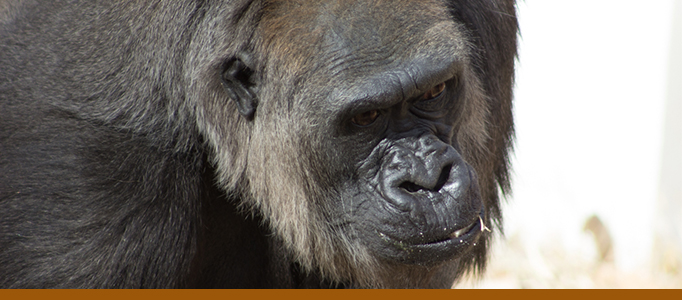 Lions and elephants, kangaroos and koalas, toucans and tamarins!  Our educational exhibits offer information about wildlife conservation efforts while showing animals in naturalistic habitats.  Plan your visit today for a naturally amazing experience.
When Visiting...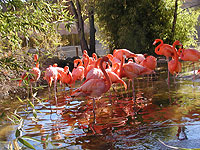 Our Exhibits
Zoo Photos
View slideshow on Flickr.