3rd Thursdays at Albuquerque Museum
Information about 3rd Thursday events for adults and families at Albuquerque Museum
Make 3rd Thursdays a regular event on your family's calendar!
Free admission from 5 p.m. to 8:30 p.m.
Live music and performances
Hands-on art activities for kids and adults
Select gallery exhibits open for viewing
Food and adult drink specials at the cafe, Slate at the Museum
Extended hours for evening shopping at the Museum Store
Experience Albuquerque Museum in a whole new way.
2018 3rd Thursday Dates
Jan. 18: Art & Social Commentary
Feb. 15: Burque Noir
March 15: Albuquerque Design
April 19:
May 17:
June 21:
July 19:
Aug. 16:
Sept. 20:
Oct. 18:
Nov. 15:
Dec: No 3rd Thursday event in December.
Friday, Dec. 7, 2017, from 5 - 9 p.m.
Old Town Holiday Stroll
Sponsored by the City of Albuquerque Cultural Services Department.
Sponsors
3rd Thursdays at Albuquerque Museum are supported in part by NM Arts and the Urban Enhancement Trust Fund.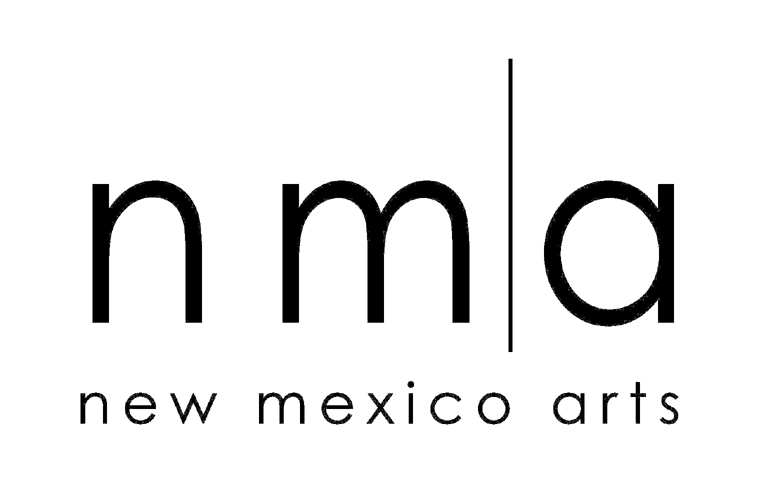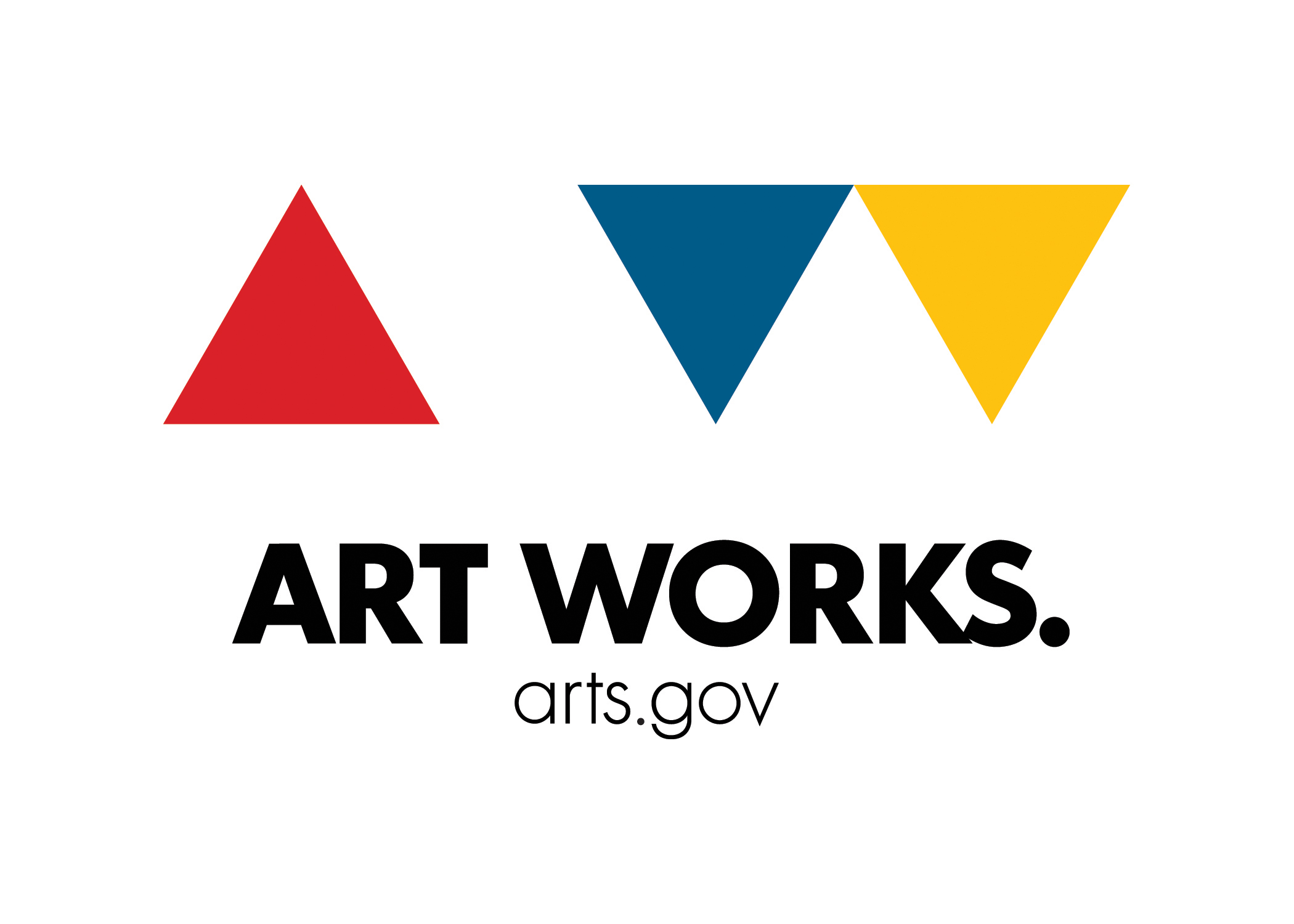 No results were found.