Africa
Take an African safari - no passport required.
When Visiting...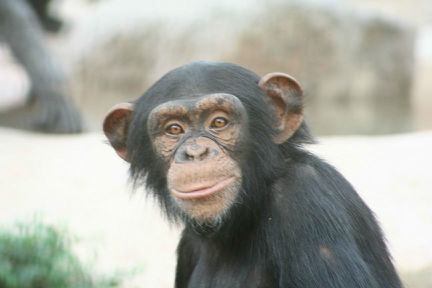 You can find more African animals at the Reptile House, the Cat Walk and the Apes exhibits.
Explore savanna, woodland and rainforest in our six-acre Adventure Africa. Seventeen exhibits feature dozens of mammals and birds. You can also enjoy a snack, pick a great gift and catch the train here.
Our Actions Matter
Africa is home to many endangered species, including cheetahs, white rhinos, chimpanzees and more. Habitat destruction, illegal poaching and climate change are some of the greatest threats to wildlife. By making small choices, you can help African animals in the wild.
Recycle your old electronics. This reduces the need for coltan and other minerals, which are mined from critical habitat areas. Recycling also prevents hazardous chemicals leaching into the ground.
Be a conscious consumer. What we buy affects animals and their habitats. Look for palm oil, coffee and other foods that come from sustainable sources. Do not purchase any product containing animal parts.
Become a Zoo Parent to support species care, animal enrichment and conservation programs.
Africa Videos