Mayor Berry on Open Data
A message from Mayor Richard Berry about the ABQ Data.
Mayor Richard J. Berry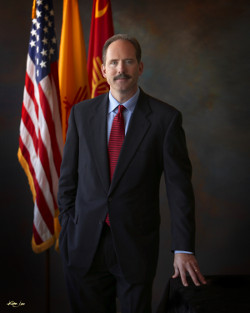 As Mayor, every day I strive to move the City forward.
ABQ Data is the next big step the City is taking to bring technology into the palm of your hand.
With your help, we will be able to provide the citizens of Albuquerque access to information at the touch of your smartphone.
Now, more than ever, as a City we must understand, uncover, and embrace technology and innovation.
These initiatives can help save taxpayer dollars, provide more efficient services, and take Albuquerque to the next level with technology.