50-Mile Activity Loop Interactive Map
Interactive map for the 50-Mile Activity Loop
Below are instructions and a link to an interactive map for the 50-Mile Activity Loop. With this map, you can zoom in and out to navigate your way around the map and connecting bikeways and trail facilities.
Map Instructions
When you open the interactive map, the Legend button is active and the legend is displayed.
Click on the About button for additional instructions on how to use the interactive map.

If you are using a mobile device to view the interactive map, click on the "Three Stacked Lines" when the map opens for instructions.
Click on the "Three Stacked Lines" again to see the full map.
Interactive Map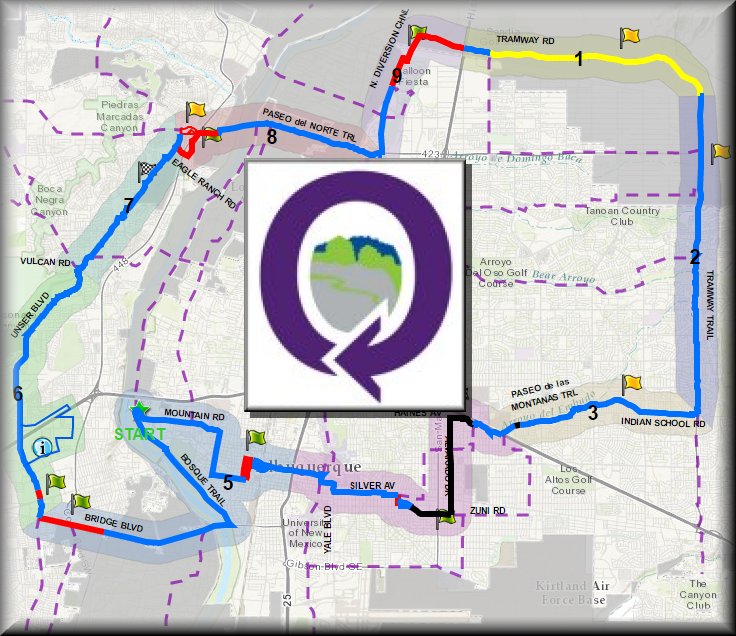 Additional Map Instructions
Zoom

Zoom IN and OUT of the map
Location Position

Locate your position on the map (mobile device)
Full View

Zoom to the full view of the map
Layers
Click on the Layers button then uncheck the map layers to turn them off.