Police
Welcome to the Albuquerque Police Department.
Join the Albuquerque Police Department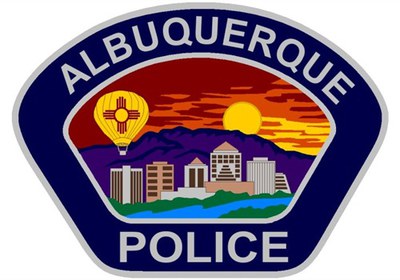 Help provide a safe and secure community where the rights, history, and culture of all are respected!
Telephone our Recruiting Office: 1 (800) 7POLICE.
2020 APD Police Chief Survey
Guide the recruitment and selection process of our next chief.
Meet Interim Chief Harold Medina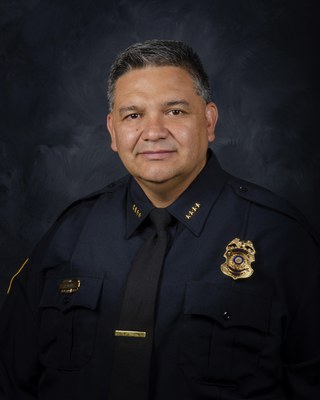 ---
Most Requested
Area Commands
Contact the Police
Department Of Justice Report
File Police Misconduct & Commendations
Connect with Us
For the most current news and traffic information.
Latest News