Man suspected of robbing 10 local businesses.
Report Information
To report information about this crime, call (505) 924-6047.
By Officer Tasia Martinez
The Albuquerque Police Department Robbery Unit has linked 10 armed robberies that have occurred over the past two months to one suspect.
Detectives are now believe the man depicted in these surveillance still photos is responsible for numerous armed robberies in the Albuquerque Area, specifically targeting fast food and Auto Zone businesses. The man is described as a Hispanic male approximately 5 feet 7 inches tall, weighing about 210 lbs. The suspect uses a handgun and typically demands to have cash from the register when robbing a business.
Robbery Images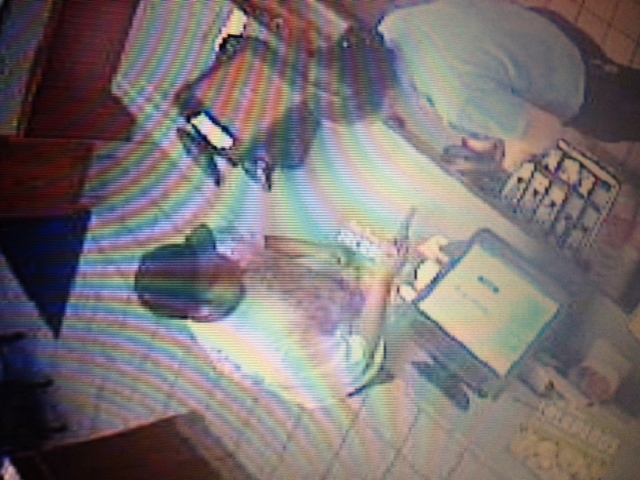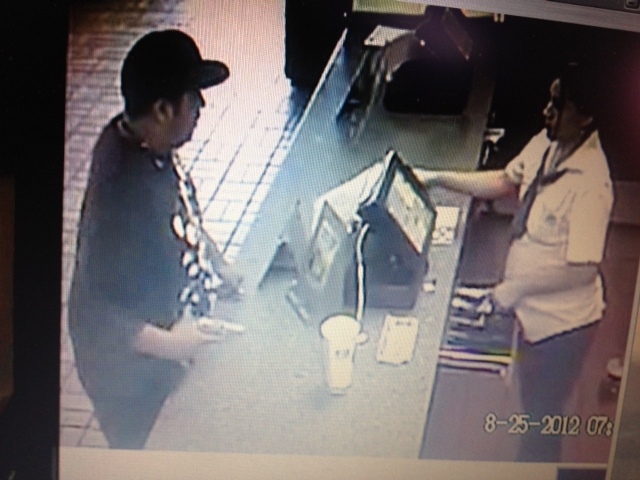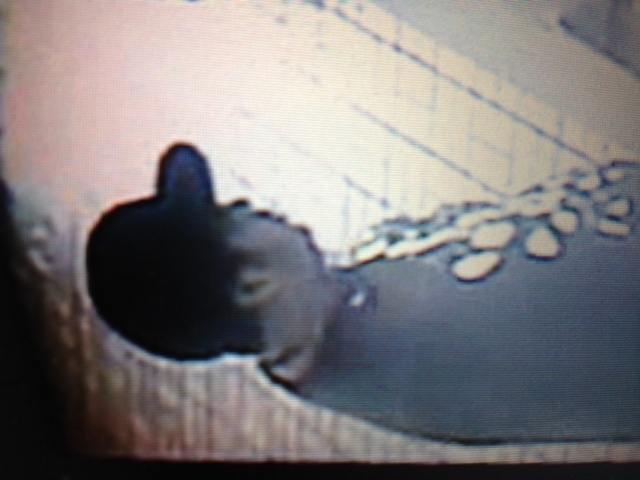 Document Actions