HOLLY-Day HOLM-Coming Parade & Ceremony
Join us for a parade honoring Holly Holm.
When
This event has already happened.
Dec 06, 2015
Where
Downtown Albuquerque
1 Civic Plaza NW
Description
Holly Holm defeated previously undefeated Ronda Rousey for the UFC Women's Bantamweight Championship on Nov. 14 in Melbourne, Australia, in front of a UFC record live crowd of 56,214.
Join Gov. Susana Martinez, Mayor Richard J. Berry, Albuquerque City Councilors Klarissa Peña and Dan Lewis, Bernalillo County Commissioner Art de la Cruz, the Albuquerque City Council and the Bernalillo County Commission in honoring and celebrating the new UFC Women's Bantamweight Champion Holly Holm with a champion's parade and celebration.
Parade & Event Location
Parade steps off at 1 p.m. from the intersection of 1st Street and Central Avenue, heading west to 6th street, north to Tijeras Avenue, and east to 3rd Street, terminating at Civic Plaza.
Parade Route Map
Parade Participation
Due to overwhelming support for Holly from the Community, we can no longer accept any outside organizations or vehicles to be part of the parade due to size and time limitations.
Parking
Parking in all City of Albuquerque lots is free for the event afternoon.
Suggested parking lots:
Multi-Story Structures
Convention Center
Civic Plaza NW
Downtown Surface Lots
2nd & Gold SW
5th & Roma NW
Plaza Del Sol, 600 2nd NW
Bus Detours
View information about bus detours and affected routes.
Auction & Donations
This event will benefit the Albuquerque Rescue Mission and the Albuquerque Christian Children's Home. Three 16x20 autographed photos will be auctioned.
Roger Holm, Holly Holm's father, will serve as auctioneer.
Non-perishable items and winter clothing donation also will be accepted.
Event Entertainment - The NOMS
The NOMS are a six-piece band from Albuquerque who bring real energy, passion, and life to the stage. Their unique brand of harmonic rock blends a wide array of varied influences into a distinct, energetic sound. Blended with styles from Dave Matthews to Stevie Ray Vaughan, from Selena to One Republic, and from Matt Freeman to Paul McCartney, The Noms' sound is attracting crowds of all ages to come enjoy their kinetic, exciting shows.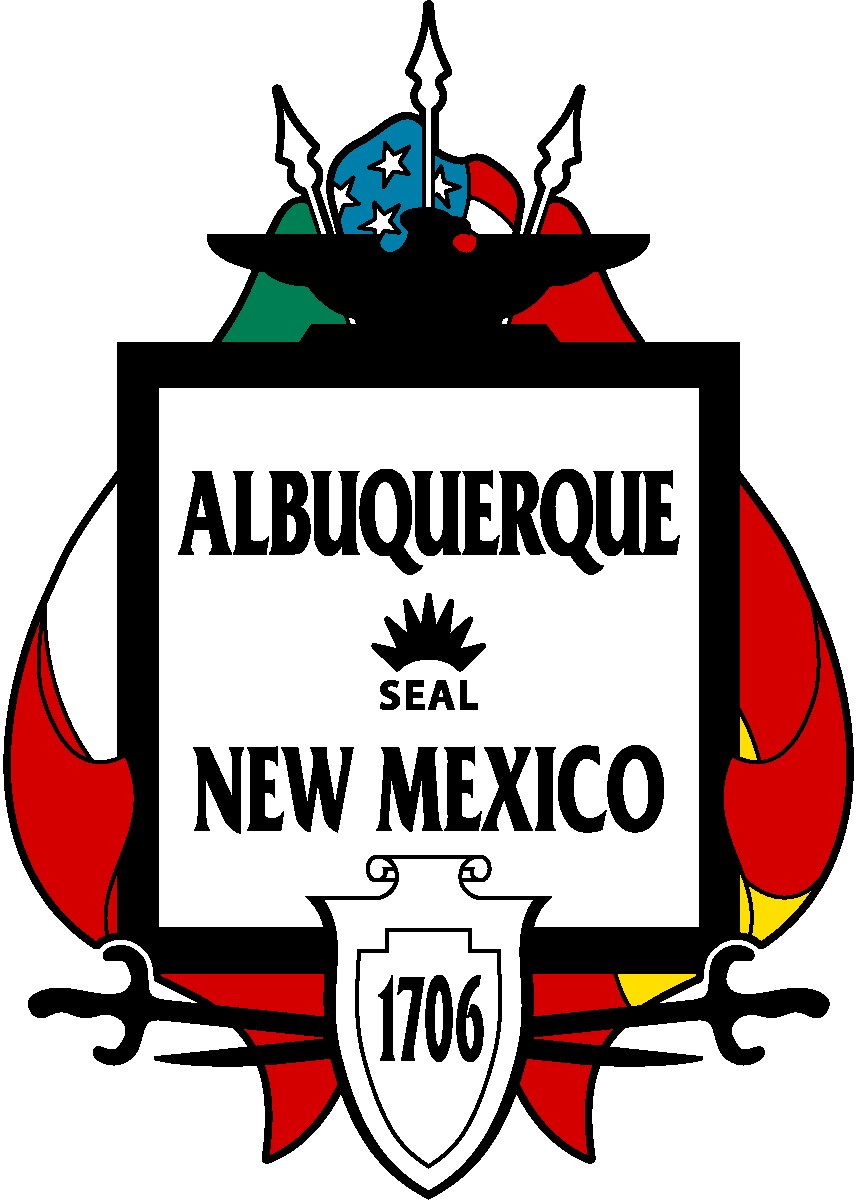 Contact
Bree Ortiz
505-768-3452
or
Dial 311 (505-768-2000)