OurTownProgram
Information and updates on the National Endowment for the Arts "Our Town" initiative in Albuquerque.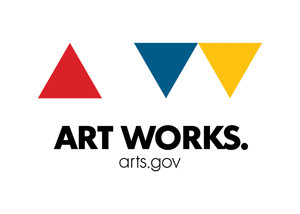 In 2013 the NEA awarded the City of Albuquerque Cultural Services Department a grant of $150,000 for an Our Town project in the Public Space/Infrastructure category. The grant will support the design of new permanent community gathering spaces along Route 66 in Albuquerque that will serve as performance sites and gateways to neighborhood history.
Littleglobe and the Story of Place Institute will convene community workshops to gather stories that will result in art and performances at neighborhood sites. Guest artist, Buster Simpson will then work with design faculty and students at the University of New Mexico School of Architecture and Planning's CityLab as well as the City of Albuquerque, Bernalillo County, and the Albuquerque Metropolitan Arroyo Flood Control Authority to design a permanent story garden.
The public spaces will serve as many as 60,000 residents in the most diverse neighborhood in New Mexico.
News Releases
July 18, 2013  City of Albuquerque Partnership Receives $150,000 NEA Our Town Grant
July 17, 2013  National Endowment for the Arts Announces 2013 Our Town Grant Recipients