Polar Bear Feeding
The polar bears dive for fish every day at Inukshuk Bay.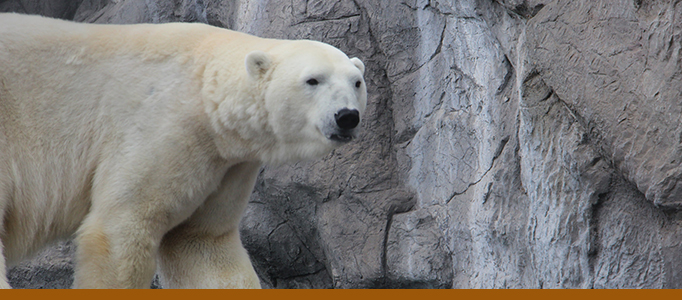 Information
Where: Inukshuk Bay
When: 2:30 p.m. daily
Cost: Included with admission
Stop by the polar bear exhibit when the keeper feeds the bears.
The bears will know the keeper is coming before you do — they can smell their fishy snacks from a long way off.