New Guided Tours at the Botanic Garden
Explore the plants and animals of the Japanese Garden, Heritage Farm and Curandera Garden during hour-long tours.
May 2, 2018 - The ABQ BioPark is offering new educational tours for those who want to learn more about the plants and animals at the Botanic Garden.
"Going on a tour with our enthusiastic and knowledgeable docents is a great way to explore the various exhibits of the Botanic Garden," said Pamela Dupzyk, ABQ BioPark Aquarium/Botanic Garden education coordinator. "In our new and expanded tours, you'll discover the various medicinal plants in the Curandera Garden, why there are no straight paths in the Japanese Garden, or why there is a working farm in the middle of the Botanic Garden. "
Japanese Garden Tours Expanding
The Botanic Garden's Japanese Garden tours have extended their schedule to 10 and 11 a.m. every Wednesday and Sunday. Tours also run at 10 and 11 a.m. on the first and third Tuesday of each month.
During these tours, guests will learn how traditional Japanese plants, along with native New Mexican plants, are used to create a Japanese aesthetic in the Southwest. They can also discover the various styles of Japanese gardening and the stories behind the stone lanterns and bridges.
New Tour Options at the Heritage Farm and Curandera Garden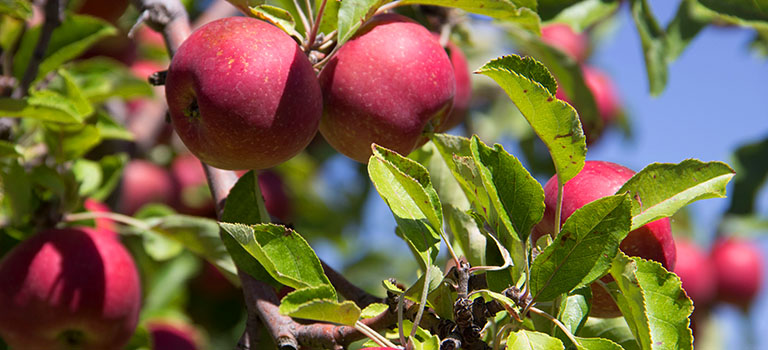 New to the Botanic Garden are Heritage Farm and Curandera Garden tours.
The Heritage Farm is a re-created 1930s Rio Grande farm with heritage breed animals, heirloom apple trees, a vineyard and a variety of other fruits and vegetables. On these tours you'll learn more about heirloom plants and heritage breed animals, and about New Mexico's farming traditions. Heritage Farm tours will occur at 10 and 11 a.m. each Saturday.
The Curandera Garden (El Jardín de la Curandera) focuses on the plants used by traditional folk healers of New Mexico. On the Curandera Garden tour, visitors will learn about curanderísmo and the many plants - native and non-native - that are part of this centuries-old tradition. Curandera Garden tours will occur Tuesdays at 10 a.m.
All tours last an hour and are dependent on weather and volunteer schedules. Up to 20 visitors can attend each tour.
Experience the ABQ BioPark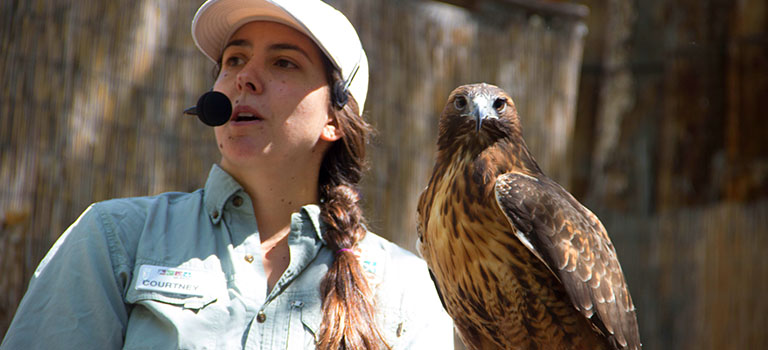 In addition to these garden tours and special the educational events held throughout the year, the ABQ BioPark offers a variety of experiences every week including animal feedings and shows, demonstrations, musical performances and story times for children.