Upcoming Exhibitions
Information about exhibitions coming to the Albuquerque Museum.
Christian Louboutin, "Printz," Spring-Summer 2013-14, Courtesy of Christian Louboutin, Photograph by Jay Zukerkorn
Killer Heels: The Art of the High-Heeled Shoe
May 30 – August 9, 2015

Killer Heels explores fashion's most provocative accessory. From the high platform chopines of sixteenth-century Italy to the glamorous stilettos gracing today's runways and red carpets, the exhibition looks at the high-heeled shoe's rich and varied history and its enduring place in our popular imagination.
Deadly sharp stilettos, architecturally inspired wedges and platforms, and a number of artfully crafted shoes defying categorization are featured among the more than 160 historical and contemporary heels on loan from designers and from the renowned Brooklyn Museum costume collection, housed at the Metropolitan Museum of Art. The Albuquerque venue will also include heels by local designers and artists including Janice Ortiz, Virgil Ortiz, Goldie Garcia, Teri Greeves, and Deana McGuffin.
Killer Heels: The Art of the High-Heeled Shoe is organized by the Brooklyn Museum.
Exhibition-related educational programs are generously supported by The Albuquerque Chapter of the Links, Incorporated.
The Killer Heels Members Opening Reception is generously sponsored by Pregenzer, Baysinger, Wideman, & Sale, PC.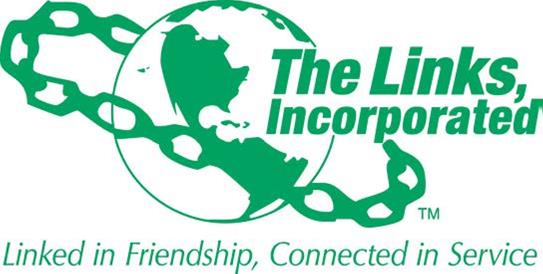 ---
Public Selects: A Celebration of Albuquerque Artists
June 27-October 4, 2015
Albuquerque has one of the highest per capita ratios of artists for any American city. Public Selects is an opportunity for the public to catch a rare glimpse inside local artist's private studio spaces, and to play a crucial role in curating an exciting new exhibition at the Albuquerque Museum.
For Public Selects, working Albuquerque-area artists will open their studios to the public on three Saturdays in March. Visitors will vote for their favorites online, culminating in an exhibition at the Museum.
To make this most possible for studio visitors across the area, the Albuquerque region has been split into three geographical sections: North, Central, and South. Visitors must simply sign in at an artist studio and provide an email address to be eligible to vote. Download the list of participating artists now.
After the visits are completed, the Museum will send each visitor an online link to submit their votes. Votes will be tallied, and the top vote-winners will be included in Public Selects.